SORPTION.CC is available as a competence center
for all questions regarding dehumidification and energy recovery using desiccant rotors.
Typical applications are: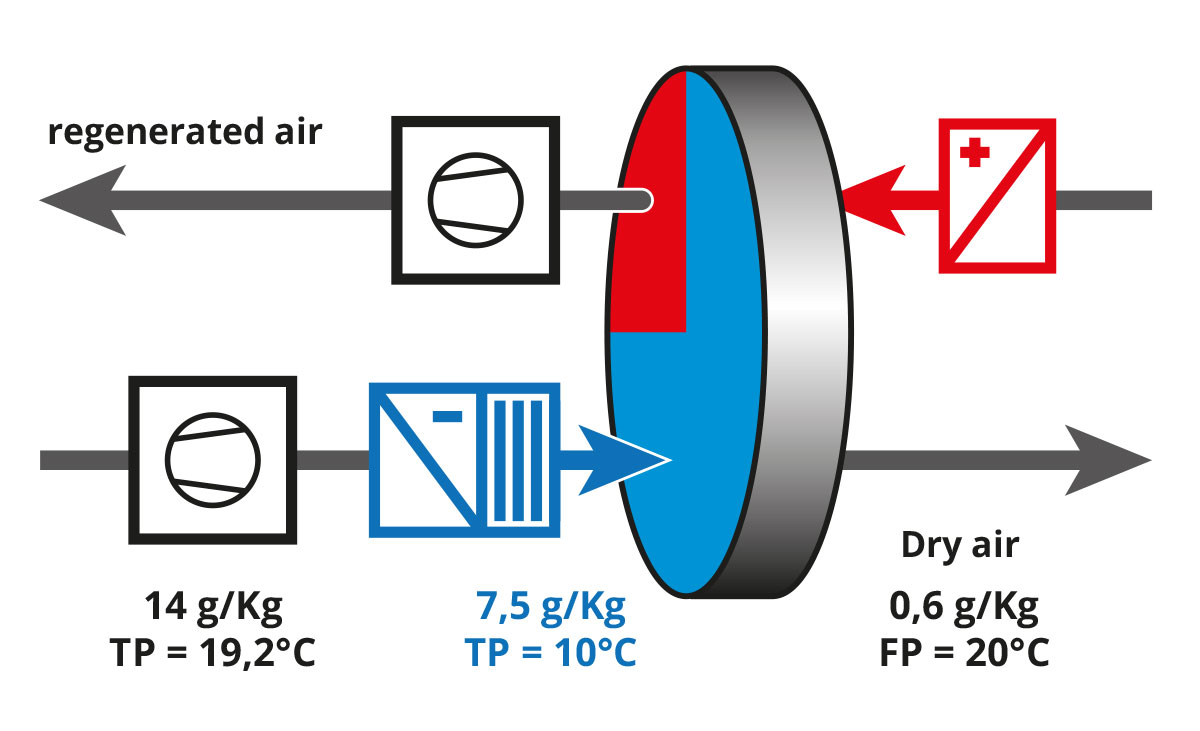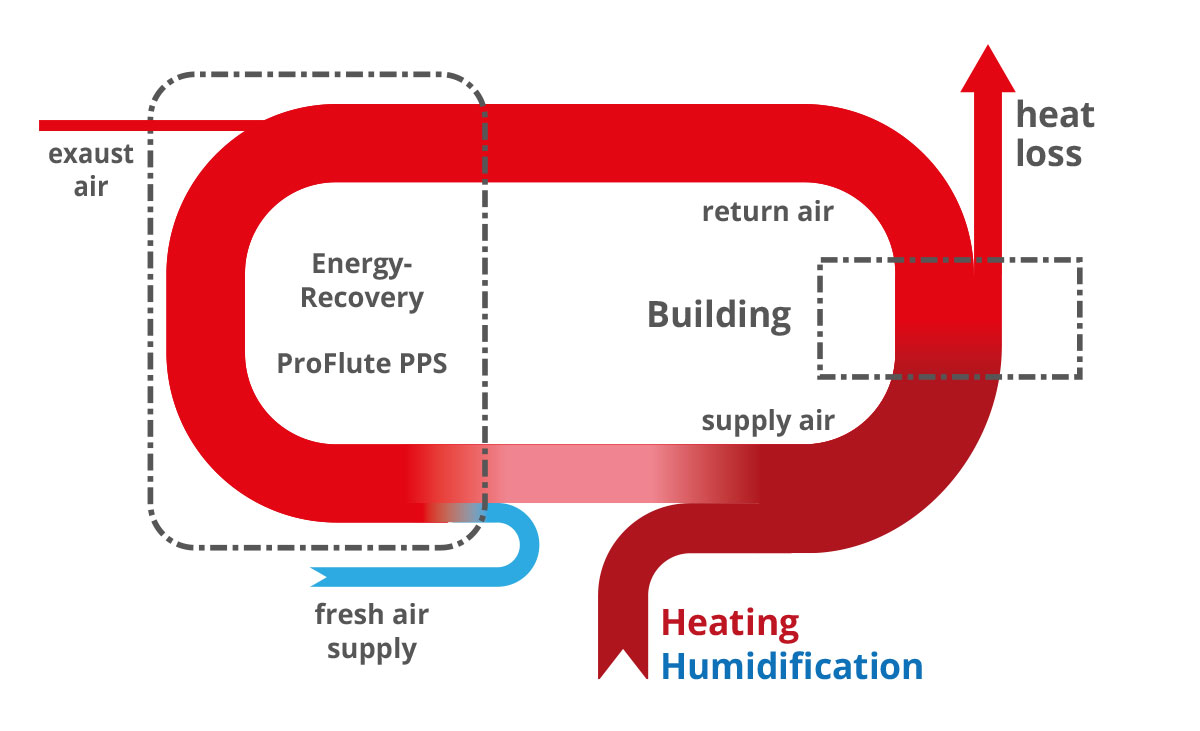 SORPTION.CC will assist you, whenever you want to
use dehumidification systems optimised for the actual need instead of using standard units with standard = average performance
add dehumidification to standardized air handling systems
use high-efficiency desiccant rotors in DEC-systems and / or for energy recovery
want to work with a single partner covering all aspects of dehumidification applications
optimise the performance of existing dehumdification insatallations
convert an existing rotating heat recovery installation to energy recovery
Our business license specifically includes "Planning of Dehumidification Systems". As Competence Center for dehumidification we assist you in the entire planning phase. The moisture load for example is highly dependent on the air flow. Investment and operating costs of dehumidification systems are minimized with an optimised general concept. Most other suppliers of dehumidification systems have only a commercial license to sell dehumidification units, thus lacking the competence as well as the business license to tailor dehumidification systems to the actual customer requirements instead of selling just standard units.
Upon request we provide complete dehumidification systems including controls and installation. From concept to commissioning you only have a single partner for your project – SORPTION.CC.